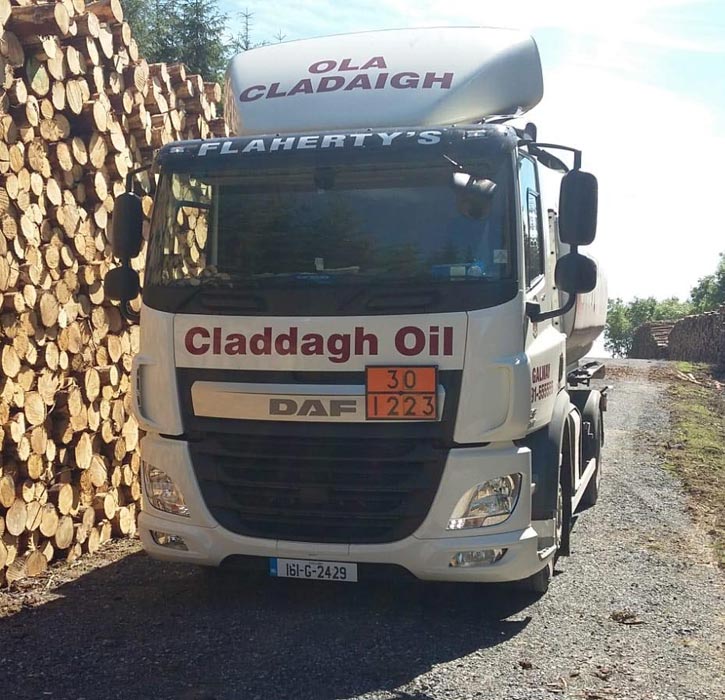 The company is entirely Irish owned, by the Flaherty family, who have seen two generations of customers coming back, again and again to avail of a professional and personal service that they provide.
Claddagh Oil, operates in the Galway City area, as well as it's surrounds.
Claddagh Oil Company was founded in 2008 by the Managing Director, Brendan Flaherty.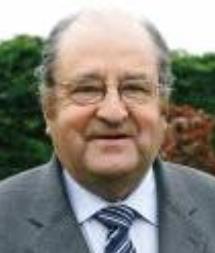 Brendan Flaherty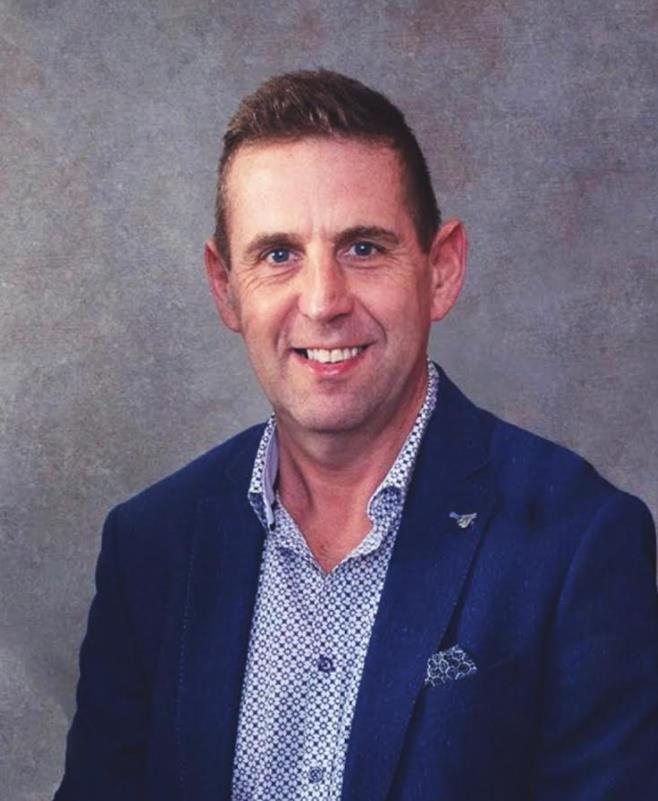 David Flaherty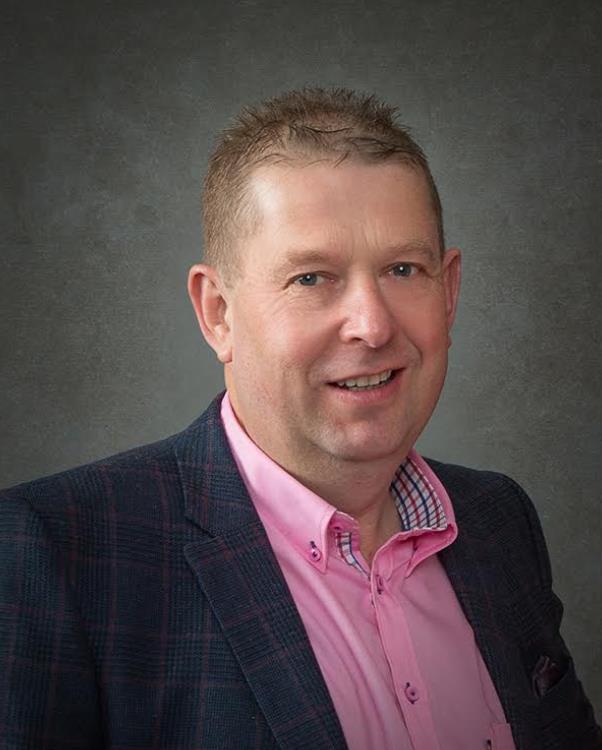 Conor Flaherty
About The Company
A proactive, forward thinking company, it sets and maintains high standards that they know their customers appreciate, continually raising the bar for the oil distribution industry.
A high level of customer service, along with the keenest prices, is what sets Claddagh Oil apart from its competitors. They continue to be committed to providing an efficient service, in a prompt manner, while boasting the most competitive price – that is guaranteed.
Company group
Claddagh Oil is fully Irish owned by the Flaherty group and comprises of Flaherty Fuel Oils Ltd., Birr Oil Company, Garbally Oil Company and Claddagh Oil Company. These companies serve the areas in the map below.
The 4 companies combine to make the Flaherty Group the largest independent oil distributor in the Midlands and West of Ireland.
Depot network
Our oil tanker fleets operate from our depots to deliver oil and fuel to the large customer base in each area operating both sides of the Shannon, reaching the counties of Galway, Clare, Roscommon, Longford, Westmeath, Meath, Kildare and Laois.